Professional CV Writing Services in Dubai, UAE - Careerzooom
Professional CV Writing Services in Dubai, UAE (2023) - Careerzooom
ARE YOU LOOKING FOR THE BEST CV WRITING SERVICE IN DUBAI, UAE?
Then Careerzooom will prove to be the best CV Writing Company for you because to date no one has been disappointed with the CV writing services of Careerzooom.
Dubai Job Market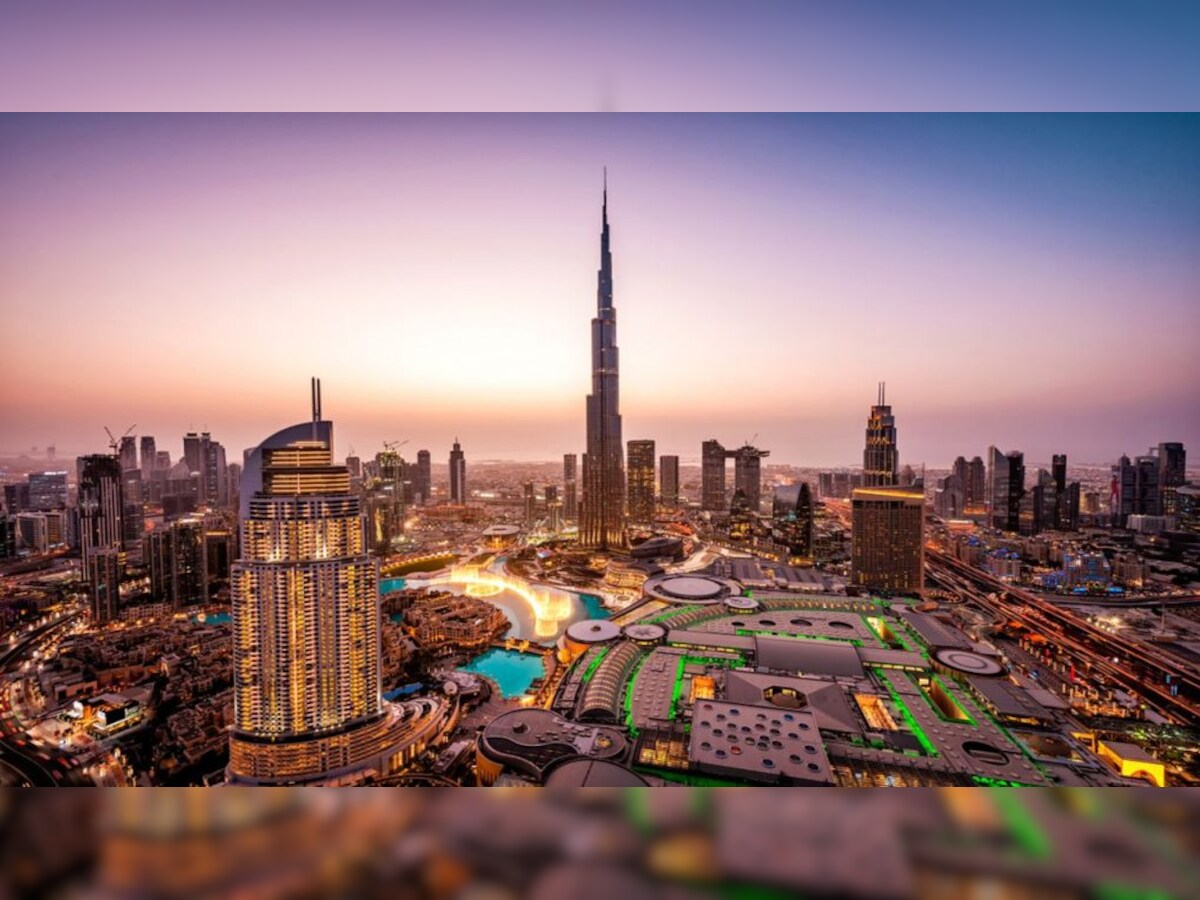 The Dubai Job Market is one of the most competitive in the world with one of the highest ratios of job seekers to employers. With expatriates coming to work in UAE from across the globe, the competition faced is extremely high. Every job seeker wants to stand out from the crowd by having a solid resume. There are many Professional CV Writing Services in the region that can help you build a strong and compelling CV and Cover Letter.
Professional CV writers
Professional CV Writers possess comprehensive knowledge regarding various industries and job functions. They can help you identify your key achievements and skills through an in-depth interview or questionnaire. This can be done through a Skype call or by email. One writer or consultant will work on your CV till the very end and will be able to answer all your queries. The CV content is written from scratch based on the detailed study of your profile. Every client has a uniquely drafted CV tailored to their requirement. There is no generic content used while CV writing.
ATS Friendly CV Writing Company
A major benefit of a professionally written CV is that it is ATS compatible. ATS stands for Applicant Tracking System which is a software used by all major companies. The main purpose of this software is to manage the high volume of CVs received per job posting. The employers do not have the time to physically go through each CV. ATS filters out the CVs that do not match the established job criteria. Therefore, including the right keywords is the secret to writing an ATS-friendly Resume or CV and a professional CV writer will work exactly towards that.
CV Writing Service – Time Duration
You will generally receive the first draft of your CV in 5 to 6 days with the option of multiple revisions until you are satisfied with the final product. If you are in a hurry, you can request a fast delivery in which case the first draft will be provided within 24 hours' time. You are also given free revisions for a period of up to 6 months even after the final delivery of all services.
Professionally cover letter written
In addition to the CV, you can also opt for a Professionally Written Cover Letter. It is drafted based on the employer's requirements. All important areas of your profile are covered in the cover letter to give the employer a quick overview of your experience, skills and achievements. Similar to the CV writing process, the first draft will be provided in 5-6 days with an option of a 24-hour turnaround.
Best CV Writing Service - Careerzooom
Careerzooom is the one-stop solution for job aspirants who want a well-paid job in Dubai.
Our Professional CV writing services for Dubai ensure that your CV gets noticed every single time. Careerzooom is the most successful CV writing company in Dubai, UAE. We have thousands of positive reviews and a staggering success rate of 99.20% which speaks for itself.
Our Overall CV Writing Services like CV Writing, CV Editing, CV Distribution, and LinkedIn profile Optimization for Dubai, UAE receive the best customer satisfaction rate month on month, In September 2023 it was 98.5%, currently in Month October 2023, and it is 99.7%. Our individual CV Writing service received an overall satisfaction rate of 99.25% till 20 October 2023